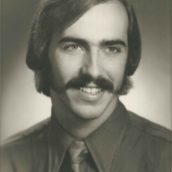 Ralph joined JDH Engineering's founding partner, Robert Johnson in 1985 and was a key part in the early years of the company. In 2012, JDH Engineering reorganized and became an employee owned company of 7 shareholders.
Today, JDH Engineering is West Michigan's largest structural consulting group with a staff of 12 professional engineers, 5 engineers-in-training and 2 support personnel. Throughout Ralph's tenure at JDH, we have benefitted from his wisdom, experience and good humor. JDH celebrates this excellent engineer, fair boss, patient mentor, trustworthy partner and good friend.
Come and cheer Ralph with us, as JDH Engineering will be hosting an open house for Ralph DenHartigh as he begins to scale back his day to day involvement at JDH.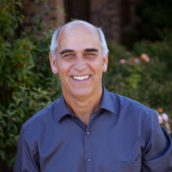 Join us on September 28 th , 2017 from 4-7pm at JDH Engineering, 3000 Ivanrest Avenue, Suite B in Grandville, to celebrate his career and influence on the West Michigan architectural, engineering and construction industry.
Let us know you're coming, send responses to: rsvp@jdheng.com
JDH Engineering